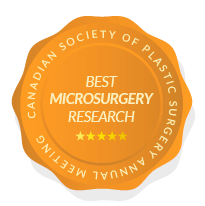 WE TAKE TIME FOR YOU
As part of a detailed consultation, we listen carefully, answer your questions and work with you to create a tailor-made treatment plan.
Read More
DR. TOBBIA
, SPECIALIST IN PLASTIC, AESTHETIC AND RECONSTRUCTIVE SURGERY
We are a full-service Plastic, Aesthetic and Reconstructive Surgery Practice located in the heart of Hamburg. Our goal is to provide the highest standard of patient care in a relaxing and discreet atmosphere.
Read More