Breast Enlargement
Offered at our convenient location in Hamburg
The perfect décolleté is something that every woman desires. Ideal breast proportions can enhance your natural curves and give your figure a more feminine look. However nature is sometimes less than generous with regard to the ideal breast size.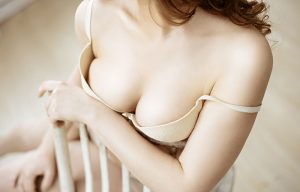 This and other things such as aging, weight loss and asymmetry can also have a significant impact on breast appearance over the years. Breast-feeding and the hormonal effects of pregnancy can lead to what is known as "breast involution" which leaves the breasts looking empty and sunken in appearance. Our aim is to give nature a helping hand by creating naturally fuller formed breasts that are in balance with the overall body shape. Therefore when correctly indicated this procedure can lead to increase in self-esteem experienced by the patient.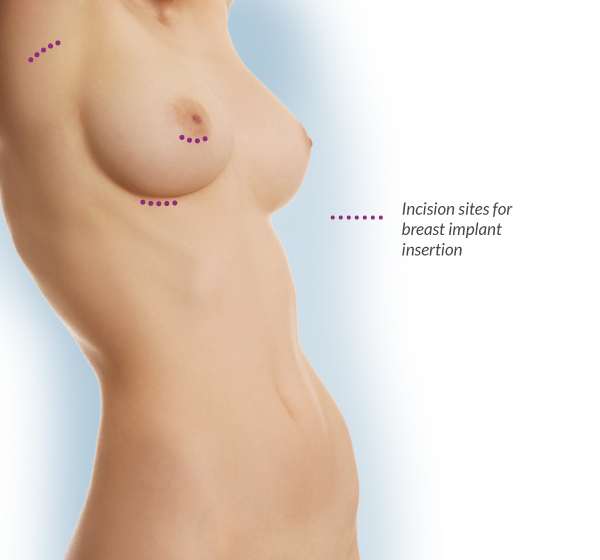 Surgical Methods
We employ the most up to date concepts in our surgical techniques. The operation for breast enlargement is usually performed under general anaesthesia either as a day procedure or patients stay overnight.
There are two main methods to have an aesthetic breast enlargement procedure:
Silicone Breast Implants
Autologous Fat Transfer
Before and After Photos
Consultation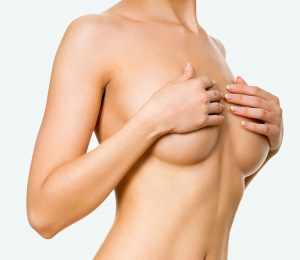 Before you consider undergoing any surgical procedure, a physical examination and consultation will take place with our surgical expert. Because each patient is unique, both physically and with regards to aesthetic desires, an individually tailored treatment plan is formulated based on a detailed discussion of the most up to date surgical options available. Photographs are taken and diagrams used to explain the procedure in a step-by-step manner including limitations, possible risks, alternative treatment options and after care. The main goal is to provide you with realistic expectations and determine your desired breast shape and size.
Post Operative Care
After the surgery a special support bra must be worn at all times (except when showering) for a total of six weeks. Usually two drains are placed. Most often those are removed 1-2 days postoperatively. Mobilization after the surgery is possible, however strenuous physical activities and heavy lifting should be avoided for at least 4-6 weeks. The breasts will be swollen immediately after the surgery, however the swelling subsides gradually within a few weeks to reveal the final outcome.
Breast-feeding can proceed normally following augmentation with breast implants if modern surgical techniques are used. Routine cancer screening is also possible after implant placement.