We Welcome You To Our Premier Clinic In Klosterstern
At Plastische Chirurgie am Klosterstern, we are a friendly team with true passion for the artistry of skin rejuvenation, anti-aging and plastic surgery led by the Surgical Expertise of Dr. Dalia Tobbia.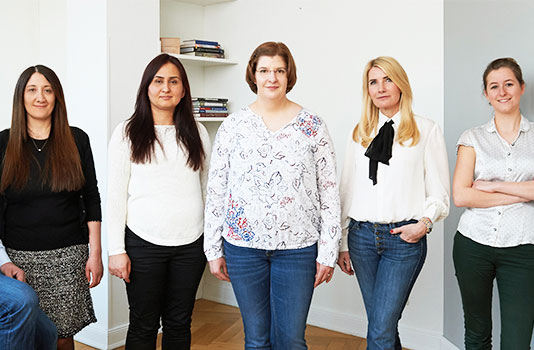 Our plastic surgery practice is located in a charming building in the heart of Hamburg City, Rothenbaumchaussee 85, 20148 Hamburg. We are committed to the highest safety standards in all the interventions we perform and the products that we use.
We believe our patients search for insights, validation and credentials from a modern plastic surgery service. Employing our extensive qualifications and experience in plastic surgery, our commitment to excellence can be noticed with the attention to even the smallest detail. With an artist's eye, we aim to achieve beautiful, natural aesthetic results individualized to suit your needs.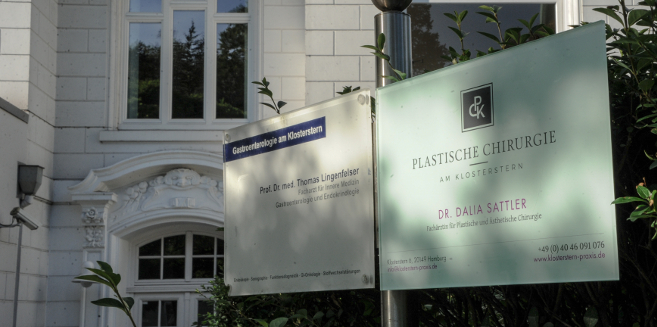 Included as part of our quality patient care plan, together we create a schedule of pre-operative, post-operative and follow-up visits providing thorough treatment. Our service standard includes around-the-clock availability of expert staff to guide safe, smooth post-operative care.
We want to get to know you and together we will come up with a plan to reach your goals.