Brow Lift
Offered at our convenient location in Hamburg
The position and shape of the brow can contribute to the overall beauty and youthful appearance of the face in general and specifically the eye area. Drooping eyebrows that are naturally occurring or result from aging can give a tired or even sad appearance.
However brow height does not necessarily signal youth because it is the brow shape, brow fullness and relationship to surrounding structures that are far more important than absolute height. Therefore this procedure is rarely performed in isolation except in young patients and is usually combined with other facial plastic surgical procedures such as blepharoplasty, facelift or Botox and Hyaluronic Acid Fillers for optimal rejuvenation of the whole eye area.
Consultation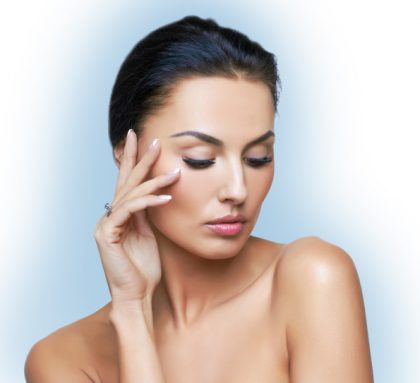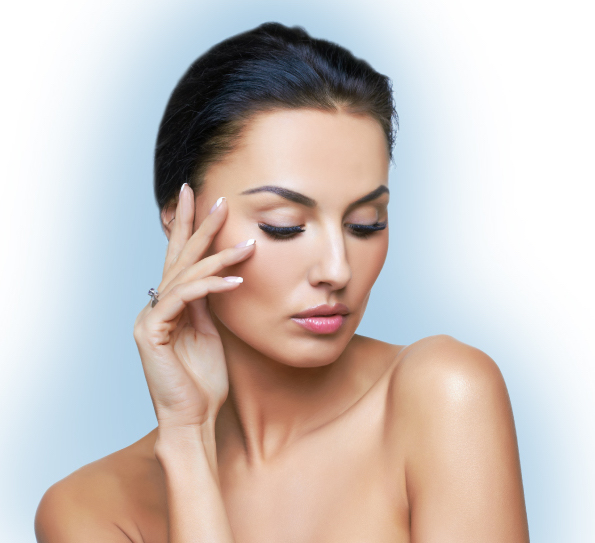 Before you consider undergoing any surgical procedure, a physical examination and consultation will take place with our surgical expert to analyze the position of the brow and its relationship to the upper eyelid including skin wrinkling. Because each patient is unique, both physically and with regards to aesthetic desires, an individually tailored treatment plan is formulated based on detailed discussions of the most up to date surgical options available. Photographs are taken and diagrams used to explain the procedure in a step-by-step manner including limitations and possible risks.
A brow lift procedure is ideally suited to elevate and reshape drooping brows as a result of aging in a continuous manner with rejuvenation around the eyes, including upper and lower eyelids and the forehead.
It is also indicated in young patients who wish to reshape the arching of their brows.
Surgical Method
We employ the most up to date concepts in our surgical techniques.
A brow lift can be performed under local anaesthesia if it is performed alone or under general anaesthesia when combined with other procedures. The technique applied is based on individual patient parameters to suit the area that needs to be addressed.
When it is performed in combination with a blepharoplasty procedure, then usually the same incision is used to access the brow area without an additional scar. If it is performed in isolation, small incisions are discreetly made at the top of the brow hairline allowing access to lift and reshape the brow as needed. Meticulous attention to detail is applied to ensure symmetry and the best possible aesthetic result.
Post Operative Care
The wounds are covered with camouflage skin plasters. Stitches are removed within 7 days. Swelling, bruising and a sensation of tightening may be present for a few weeks. Patients may resume normal activities and return to work within one week and depending on additional procedures performed. After complete recovery, most patients are pleased about their shapely eyebrows and refreshed appearance.